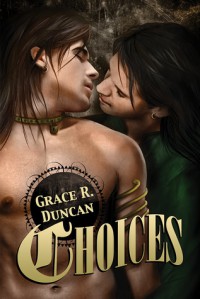 Please note:
This is a work of erotica. The sex and plot are inseparable. The plot is woven through the sex. If you read the sex, you'll get the plot. Thank you. :)
I am very proud of this book. I've put quite a bit into it and am thrilled that I am finally published.
Thank you to everyone who's stuck with it, finished it and appreciated it.